Backstory
Discover how the Mushables were created and how an animated TV series is made!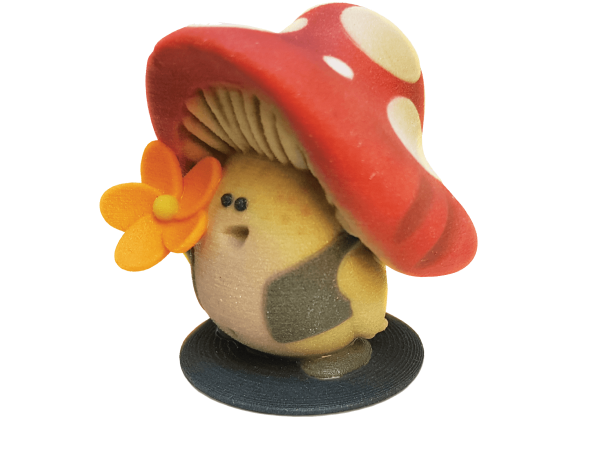 Mush-Mush was first born as a little figurine, created by Elfriede de Rooster, an artist from Belgium.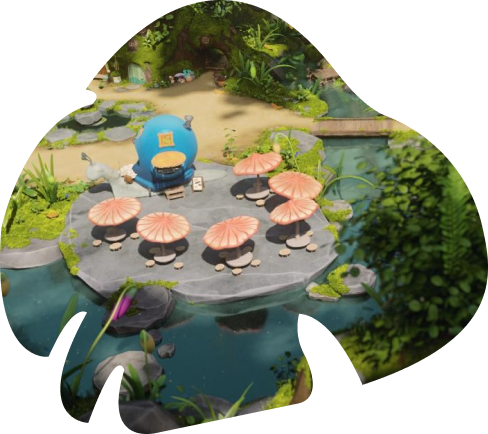 After drawing this little mushroom character on paper, Elfriede re-created him digitally and printed him in 3D! Now this world and these characters have been developed further and brought to life on screen in a comedy and adventure-packed TV series.
Mush-Mush & the Mushables follows the forest adventures of Mush-Mush, his best friends Lilit and Chep and the rest of the Mushable community, as they explore and grow up together. Mush-Mush & the Mushables is a fun journey of self-discovery, exciting outdoor adventure and mush mush more!
48 episodes of 11 minutes and 2 specials of 22 minutes are airing around the world, on Boomerang internationally, Piwi+ and Canal+ Family in France, RTS in Switzerland, Ketnet and RTBF in Belgium, RTL Telekids in The Netherlands, YLE in Finland, SVT in Sweden, NRK in Norway, LTV in Latvia, RTHK in Hong-Kong and more to come!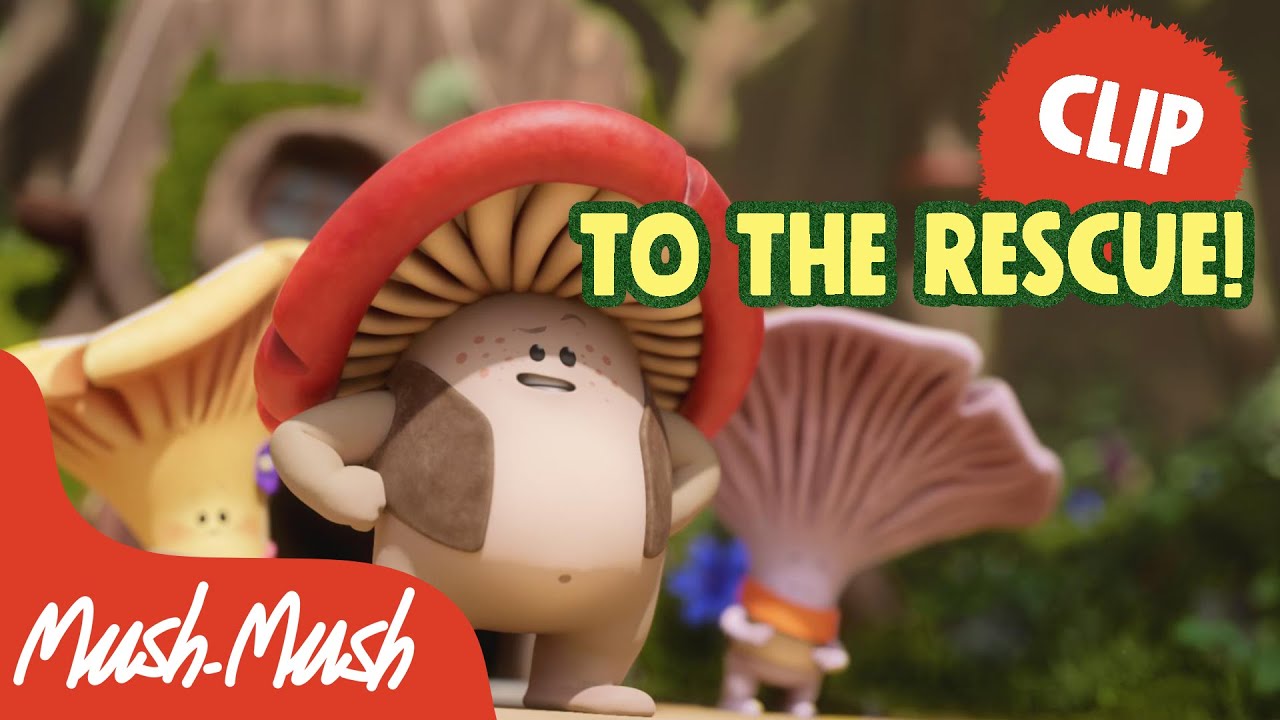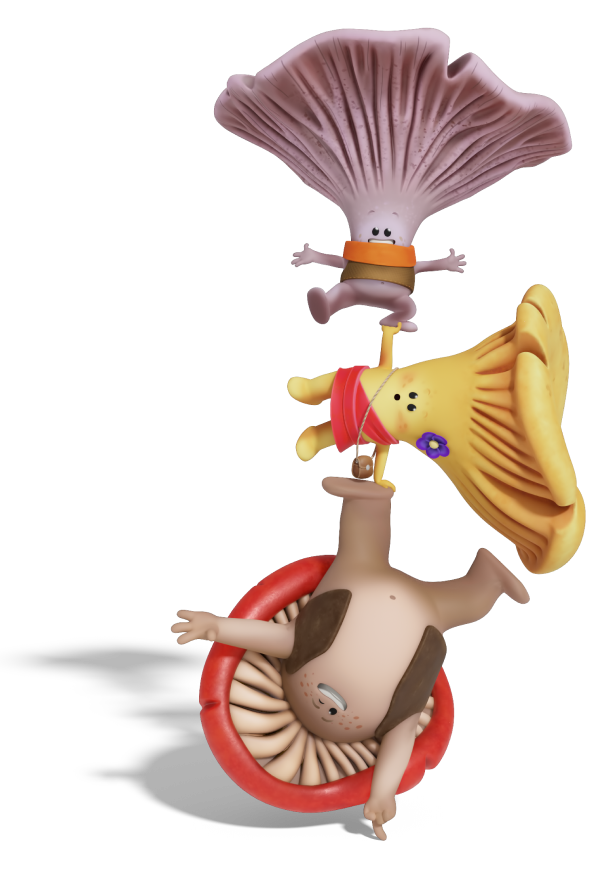 Key credits
Produced by La Cabane Productions and Thuristar
In coproduction with Cake Entertainment and VRT-Ketnet
With the participation of Piwi+ and Canal+ Family
Created by Elfriede de Rooster
Directed by Joeri Christiaen
Produced by Perrine Gauthier
Literary bible by Elfriede de Rooster and Benjamin Richard
Graphic bible by Elfriede de Rooster 
With the voices of Jules de Jongh,Teresa Gallagher, Kaycie Chase, David Gasman, Christopher Ragland, Lizzie Waterworth and Rachael Miller
Music by Frederik Segers and Jan Duthoy 
Head writer Ross Hastings 
Art director Joeri Christiaen                                                                                                 
With the support of:
The Centre national du cinéma et de l'image animée
VAF Media Fund
Creative Europe – Media Programme of the European Union
Ile-de-France Region in partnership with the CNC
PROCIREP-Société des Producteurs and the ANGOA
The Tax Shelter of the Belgian Federal Government via Scope Invest
International sales: Cake Distribution Limited
3D Studio: Cube Creative