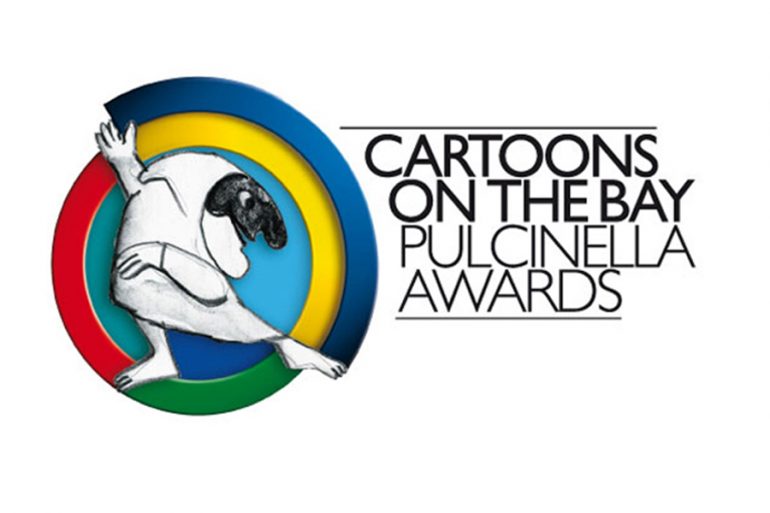 MUSH-MUSH SELECTED FOR CARTOONS ON THE BAY
20 April 2020, 10:26 am
Mush-Mush & the Mushables is selected in the Upper Preschool TV Series category of Cartoons on the Bay (International Showcase), the International Children's Television Festival promoted by Rai.
The episode entitled "Mushlers to the rescue", written by Laura Beaumont & Paul Larson and directed by Joeri Christiaen, will be shown during the 24th edition of Cartoons on the Bay, which will be held in Pescara, Italy, from 3 to 5 December 2020.
For more information, visit the festival's official website.